On 5th September, 2023 the Choudhary Devi Lal Memorial Centre of Learning (CDCL) organized Teachers' Day celebrations. The function took place in the auditorium of the institute. The CDCL Institute was beautifully decorated by the students for Teachers' Day. The students of various courses, along with the help of the Student's Union, organized a function for the teachers. The Territory of the college, too, was present at the function. The program started with the Managers, the Teacher-in-Charge and the Heads of the Department cutting the ribbon and lighting the diyas.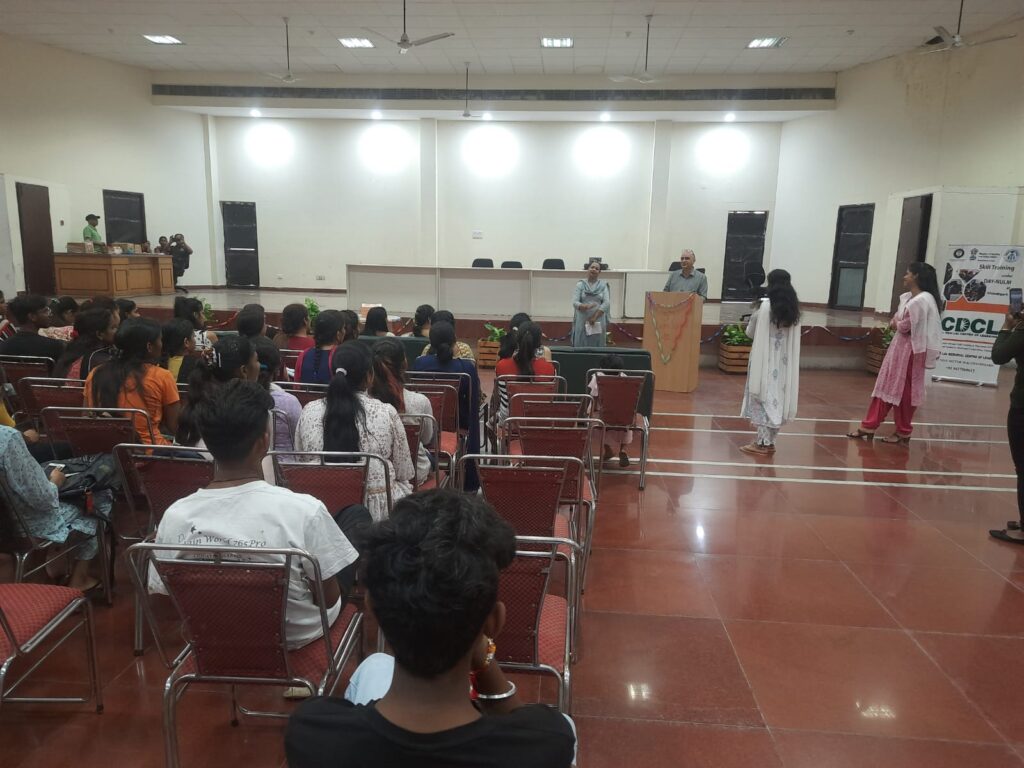 The Territory Manager addressed the students and told about the importance and history of the day & why teachers deserve the respect. The role of teachers in enabling India's growth in science was discussed. Project Manager greeted the students and teachers and shared the appreciable work done by teachers for their students.
Students of various courses performed for their teachers. At the end of the program, the Administrative head Mr. Sanjiv of the institute gave away trophies to the Best Teachers nominated by the students. The head of the institute gave a vote of thanks on behalf of the teachers and also appreciated the teachers for their immense contribution to the institution for years. The entire program ended on a happy note.